Car Park Ventilation Systems
Established in 2004, PVE is the UK's foremost car park ventilation specialist. We are part of the international HC Groep.
Unique, patented technology
Our eco-park® systems, designed for both commercial and residential buildings, have at their heart a unique twin discharge induction fan that was designed and patented in 2003. Generation two of this ground-breaking technology was introduced in 2007 and brings to eco-park® systems a significant number of technical, financial and environmental benefits.


Protecting lives & property
REMOTE AUTOMATED MAINTENANCE PROGRAMME (MAP)
With lives and property at stake, regular servicing and maintenance of car park ventilation systems is vital. They are classified as 'life safety systems' and as such need to be serviced twice a year.
Our Remote Automated Maintenance Programme gives you complete peace of mind, ensuring optimum system performance at all times and providing you with a certified and dated service log.
Under the programme, we are notified the instant any fault arises, allowing us to correct it right away and providing you with the reassurance that, should an incident occur, your maintenance records are accurate and up to date and in full accordance with the necessary regulatory compliance and certification.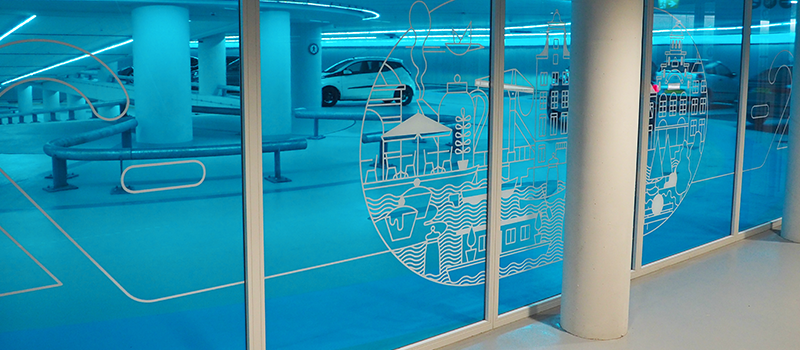 Over 2.000 installations
PVE's eco-park® smoke ventilation systems are the result of over twenty years of innovation, research and development.
The pioneering induction fan that underpins the eco-park® system has to date proven itself in over 2.000 installations worldwide.
Looking for solid answers?
Contact the PVE team
If you have any questions regarding our car park ventilation solutions, please do not hesitate to contact us.